Last month I decided to return to therapy, but this time as a client. I started my search for a new counsellor feeling excited and optimistic. I'm a trained counsellor, so I knew what I wanted and was confident I'd find it within the hour. How wrong I was. Three hours later, annoyed, disappointed and exhausted, I realised that if it's an overwhelming search for me, then it must be almost impossible for others. So, to save you time here are the best tips to find a great counsellor in 5 east steps.
1. The best counsellors will be known in your community
Word of mouth is still the best way to find any professional from a plastic surgeon to a plumber. And finding a good therapist is no different. If you have friends who are happy to recommend a counsellor they connected with, then this is a great starting point. Equally neighbourhood groups, mum's groups or business networking groups can be a goldmine for finding the most sought after counsellors in your city.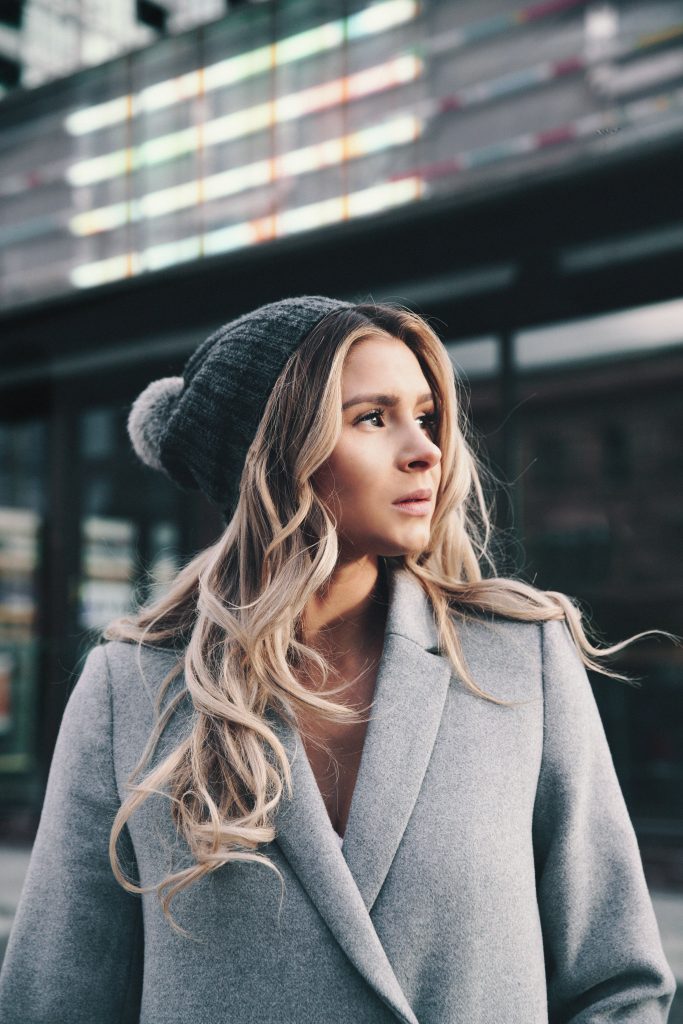 2. Consider how far you're prepared to travel
This may seem a minor consideration when you're desperate to find a good counsellor, however, location and accessibility can play a huge part in the success of your sessions. When I first had counselling it was winter. I was pregnant, sometimes sick and had spent all day typing in an airless office. Some weeks, attending a counselling session was the very last thing I wanted to do. In addition, if you're living with depression or anxiety a journey with too many logistical challenges can seem impossible. Most therapists charge for missed sessions and therapy works best when it happens consistently and continuously. For all these reasons it's best to consider counsellor who are closer to home first.
3. What's their style of counselling?
There are many different types of therapy, and styles of counselling may differ depending on how the therapist been trained. However, as an absolute minimum your therapists should be absorbed in what you're saying, non-judgemental and give you the space to find your own way. This means they shouldn't be rushing in with platitudes, interrupting or offering advice. On top of this there is also their own style of being and relating. Some people are naturally warm and welcoming, and others less so. Think about what's worked for you in the past and the type of person you'd feel most comfortable talking too.

If you are entering into therapy alone, it's likely to be one of three types. Either a style of psychodynamic therapy, a branch of person centred therapy or Cognitive Behavioural Therapy (CBT). And sometimes it's possible that it will be a blend of all three. Each mode of therapy differs in the way it's carried out, so the BACP has this excellent guide which explains more.
4. Check their qualifications to keep yourself safe
Shockingly, it is legal to set yourself up as a therapist with no official counselling qualifications. To avoid sub-optimal counselling then make sure any potential therapist has membership with an official and reputable governing body. Within the UK the most trusted are the British Association for Counselling and Psychotherapy (BACP) and the UK Council for Psychotherapy (UKCP). Counsellors with membership to these organisations are bound by an ethical framework, committed to continued professional development and required to attend regular supervision. This means you can be assured your counsellor is a professional. Feel free to ask any potential therapist as much as you like about their credentials. A good counsellor will be happy to tell you.
5. Can you imagine telling your counsellor anything?
I've put this one last but it's certainly no less important than the others. The point of counselling is to give you time to talk about yourself. This means telling your therapist the sort of things you may hesitate to tell your partner, friends or family. If after a few sessions you feel you don't have a connection with your counsellor, then feel free to look for another. Some clients let their counsellors know how they're feeling and choose to explore it with their therapist in the session. However, many others just leave – and this is fine too.
For some people it can take a few tries before they find the right therapist for them. This doesn't mean that counselling isn't for you, or that you're a tough case. It simply means that you haven't found a counsellor you're completely comfortable with yet. Keep going because there will be a therapist out there for you, and it will be worth it in the end.